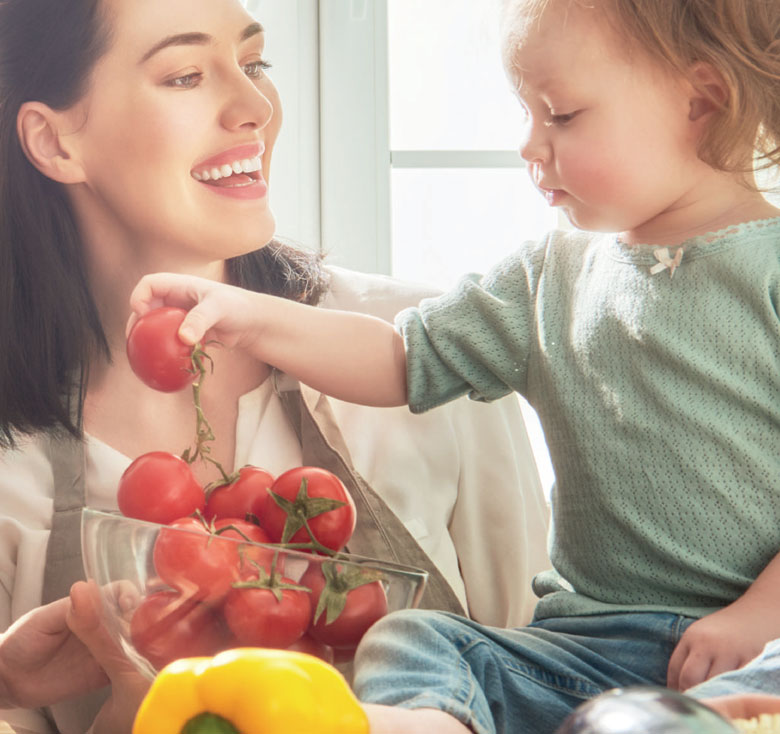 DELTA CUISINE GROUP – a customer-centric company reputed for making top-notch, innovative kitchens with more functional ergonomics, a customised design and quality furniture – commits to develop a rigorous quality management system throughout its manufacturing process, in accordance with international standards.
This commitment was awarded by two major certifications:
ISO 9001 certification since 2007 (2015 version obtained)
* FSC Chain of Custody Certification: an eco-friendly label that gives customers assurance that the path of products from forests through the supply chain meets the world's most stringent environmental, ethical, and economic sourcing standards. N° Certificat :BV-COC-136088
Adopting the path of continuous progress, anxious to always listen to its customers and meet their expectations.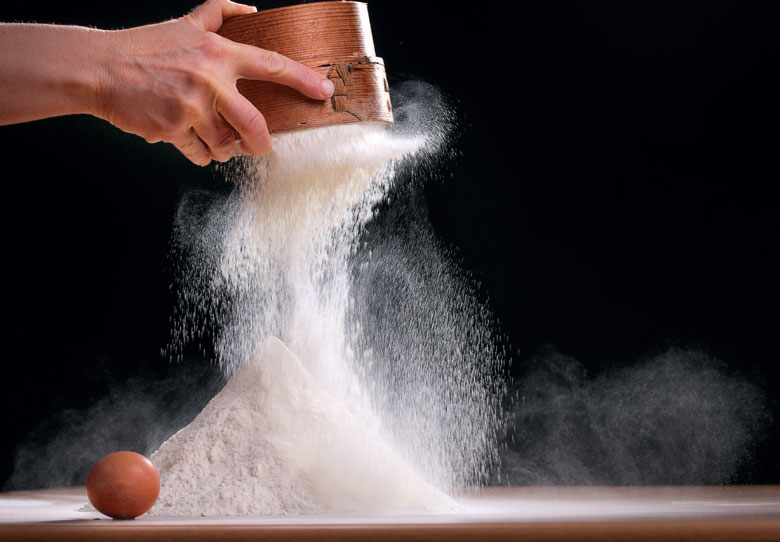 ---
Quality management
system
---
---
Commitment and quality policy
We confirm our commitment to pursue the implementation of our quality approach in accordance with ISO 9001 Version 2015, enabling us to regularly supply compliant products and services aimed at increasing the satisfaction of local and international customers, and continuously improving the efficiency of process and ensure assurance of compliance with customer requirements and applicable regulatory requirements, taking into account the organization's internal & external issues and the needs of interested parties. In this context, our quality policy revolves around the following strategic axes:
The evolution of the company's image in the face to its customers by increasing their satisfaction.
compliance with product requirements linked to cost control at all stages of production.
continuous improvement of process performance.
staff motivation and involvement in this process.
---